South African media personality, Boity Thulo, has topped the Twitter trends list once again, this time for being seen as a "show off".
The reality star took to Twitter on Monday, 29 June 2020 to show off her Lumma CLR RE Range Rover, which is approximately priced at R2.5 million. The image saw her car, which she named, Esther, being given a car wash, stating, "Esther's spa day."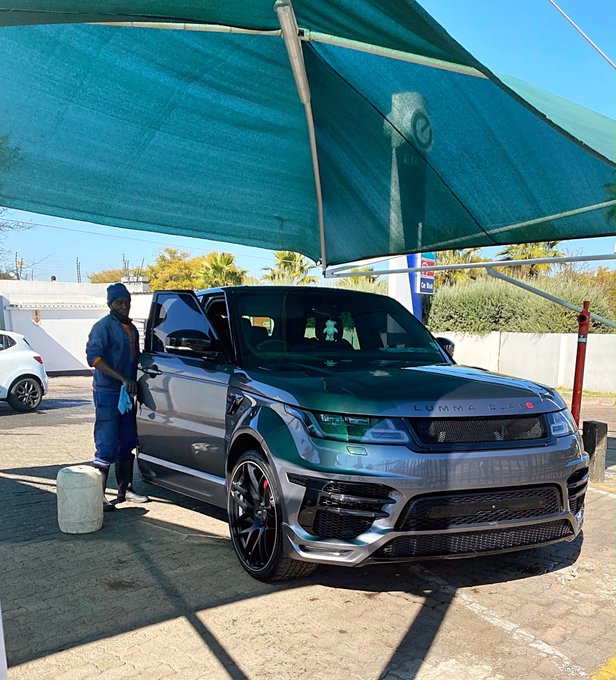 Despite adding no connotation to her simple tweet, followers fired shots at Boity, for supposedly flaunting her car whilst people are starving. Many tweeps appealed for the star to share her wealth with them, claiming that they cannot even afford a meal right now.
Others lambasted Boity for being insensitive to her followers, as they believed that it was unfair of her to show off her wealth on social media during this time. Others noticed that her car did not have any number of plates and questioned on her driving illegally without them.